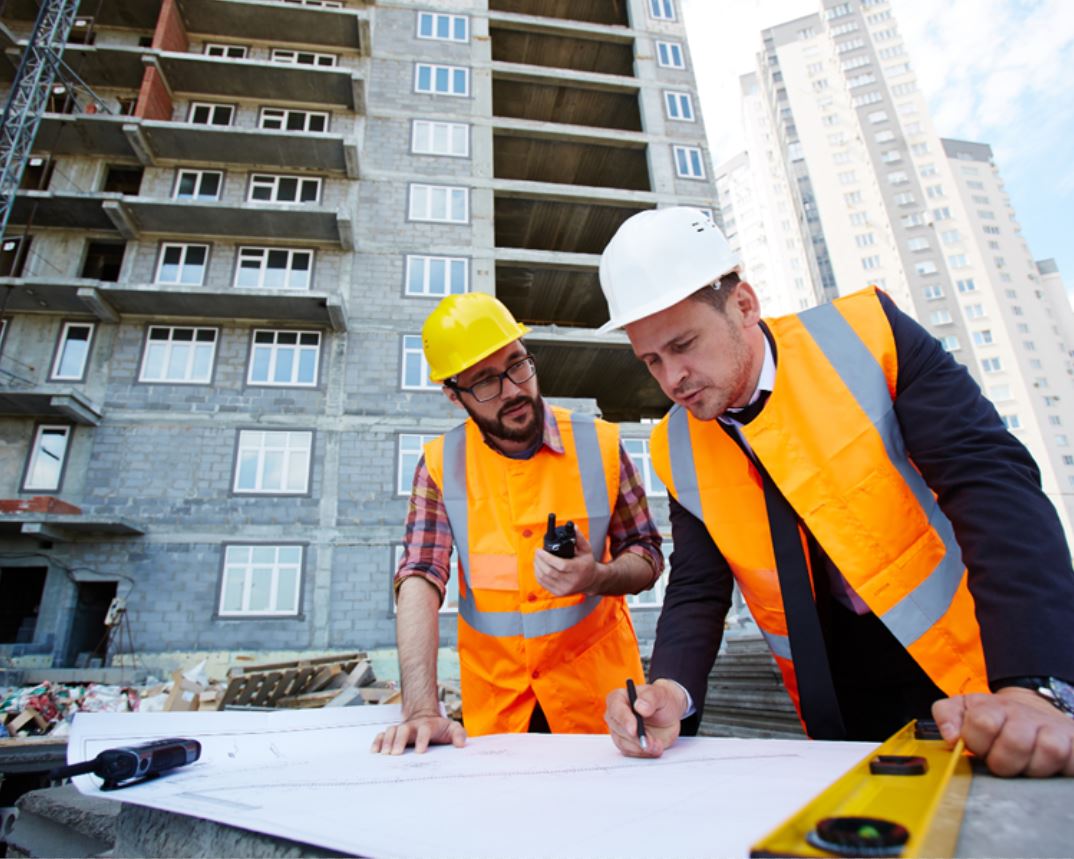 Contractors All Risk
RISK COVERED
The policy covers two sections:
Section I - Material damage
- The policy covers physical losses, damages or destruction of property due to any cause other than those specifically excluded in the policy.

Section II - Third-party liability.
- The policy covers the legal liability falling on the insured contractor as a result of physical injury or property damages suffered by a third party.
---
• Removal of Debris expenses
• Architects fees
• Addition of Asset's Capital
• Cover on Reinstatement Value (New for Old)

Broker of Record
Commercial Registration
Wasel /National Address
VAT Certificate
Proposal Form
Copy of Contract Awarded
BAR Chart (Time schedule)
Site Plan Layout
Bill of Quantities
Detailed Scope of Work
List of Equipment
3 years claim experience
A declaration letter if first time insurance


---
---