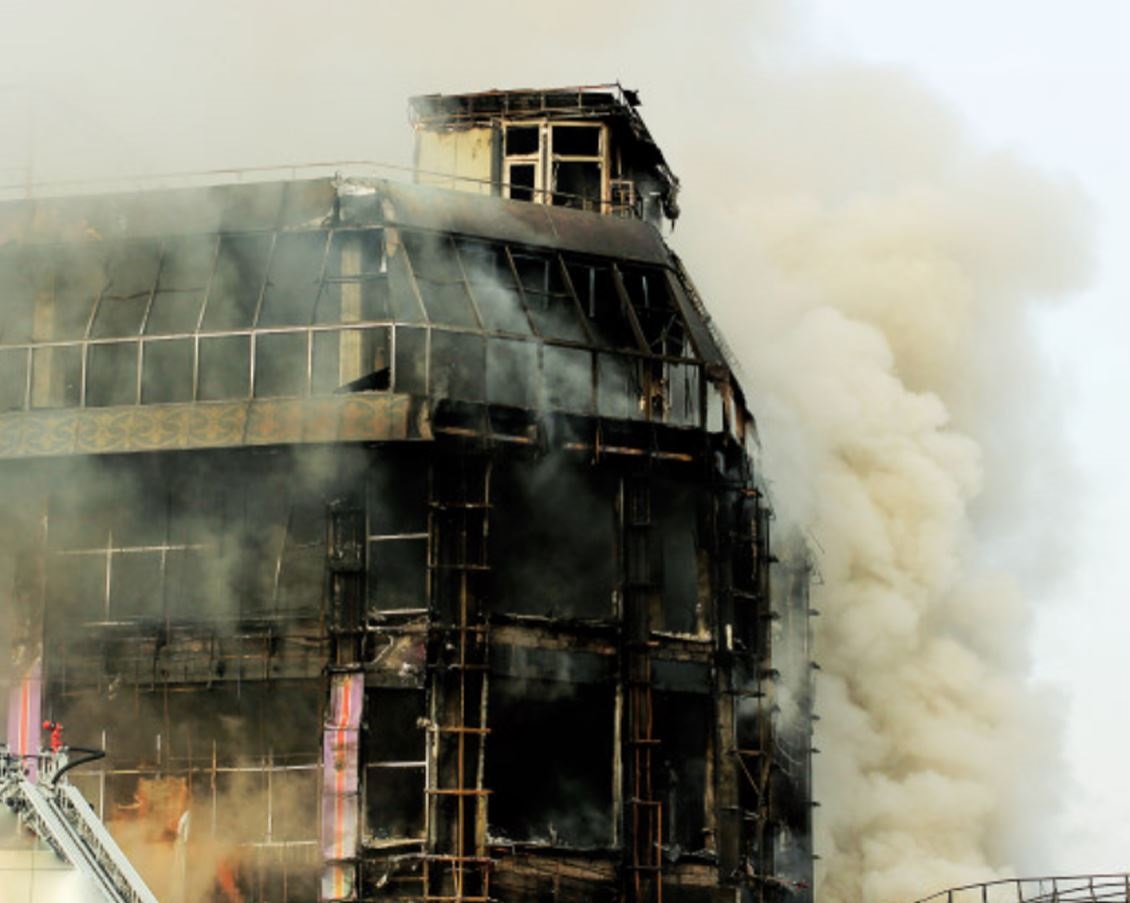 Fire and Allied Perils
Two kinds of policies:

1. Fire Policy: This covers insurers against the risk of losses or damages due to fire and lightning only.

2. Fire and Allied perils: Adding to the above mentioned cover, this type of policy covers a number of additional perils which may differ from one policy to another but most usually include the following perils:


Storms, tempests and floods
Earthquakes, volcanic eruptions
Aircraft or any other aerial devices or articles dropped from impact damage by your own or any third party road vehicles, horses or cattle.
Bursting or overflowing of water tanks, apparatus or pipes
Loss of profits or the interruption of business
Third party legal liability including the liability of landlords towards their tenants
Tenants liability towards their landlords
Strikes, riots & civil commotions
Theft/Burglary following a forcible entry/exit from the insured premises
Accidental damage to plate glass fixed to the buildings
Removal of debris expenses following losses or damages to the insured property
Fire brigade charges and extinguishing expenses
Architects, surveyors and legal and consulting engineeing fees
---
N/A

Broker of Record
Commercial Registration
Wassel /National Address
VAT Certificate
Breakdown List
3 years claims experience
A declaration letter if first time insurance
Proposal Form


---
---