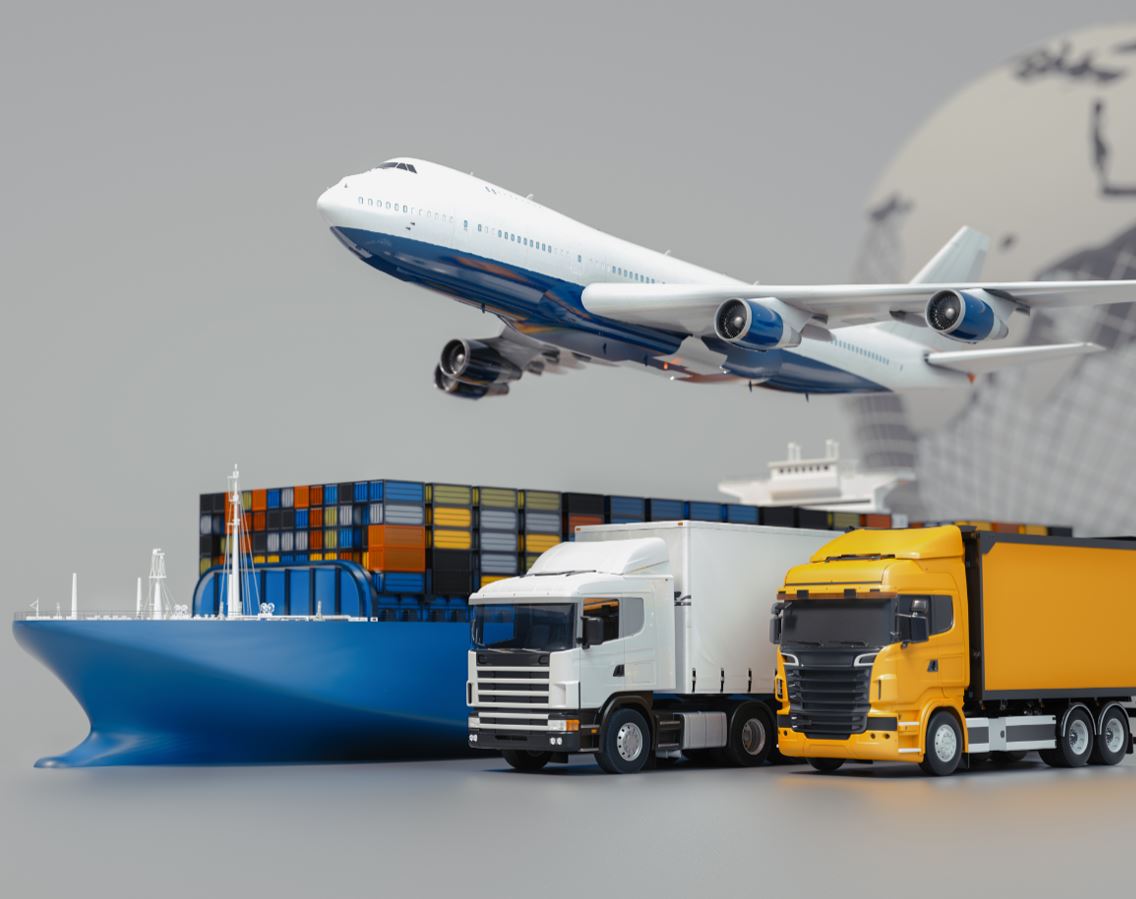 Marine Cargo
(Sea, Air & Land)
RISK COVERED:


Breakdown due to accidents resulting from nuclear installations
Earthquakes, volcanic eruptions or lightning Loading accidents
Negligence of masters /repairers /charterers
In Land Transit
RISK COVERED:


The policy covers the losses occurring to the goods during transport by road owing to an accident covered by the insurance and resulting in overturning, fire or collision of a vehicle with a carrier, leading to damage of the cargo loaded on the goods-carrying vehicle.
It is essential to note that inland Transit insurance coverage only includes those goods which are being transported by land, like trucks, cargo vans, trains, etc. It means sea and aerial modes of transports are not covered under the policy. Usually, the policy offers for goods which are being transported domestically.
---
N/A

Broker of Record
Commercial Registration
Wassel /National Address
VAT Certificate
3 years claims experience
A declaration letter if first time insurance
Proposal Form


---
---